A partner
We have been active as an operator for more than two decades. We therefore know exactly what you, the professionals, expect from us and are also aware of the difficulties that you encounter. This is why our proposition extends far beyond simply selling vending machines.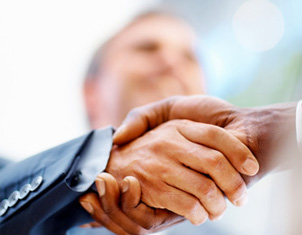 WITH YOU, FROM START TO FINISH
Technical & sales training
We provide technical and sales training that can take place in our premises, your premises or by the manufacturer.
Technical follow-up and after sales service
Whether you have an existing technical service or not, Inter-Confort can take care of technical services on demand, be it under contractual agreements or not.